Suppliers
To generate positive impact along with our suppliers
Our goal to democratize consumption and financial access for millions of people in Latin America can be achieved thanks to the joint work of +2,000 enterprises in our supply and service chain. These alliances are essential to overcome geographical, cultural, and financial barriers, and be fast and reliable in reaching those who choose us.
In addition to direct suppliers, we work with a network of IT integration and consulting firms that has been developed to boost the sales of entrepreneurs by offering additional services. In order to expand the network of suppliers committed to generating a positive impact on our value chain, we have created a sustainable purchasing policy and developed training initiatives.
+2,000 SMEs
+2,000 SMEs provide services to the Mercado Libre ecosystem.
95%
95% of our suppliers are local.
27.000
27,000 indirect jobs were created by the suppliers in our distribution chain.
+200
+200 suppliers participated in the training delivered by Sistema B 'Mide lo que importa' (Measure what matters) program, in association with Mercado Libre since 2019.
Impact stories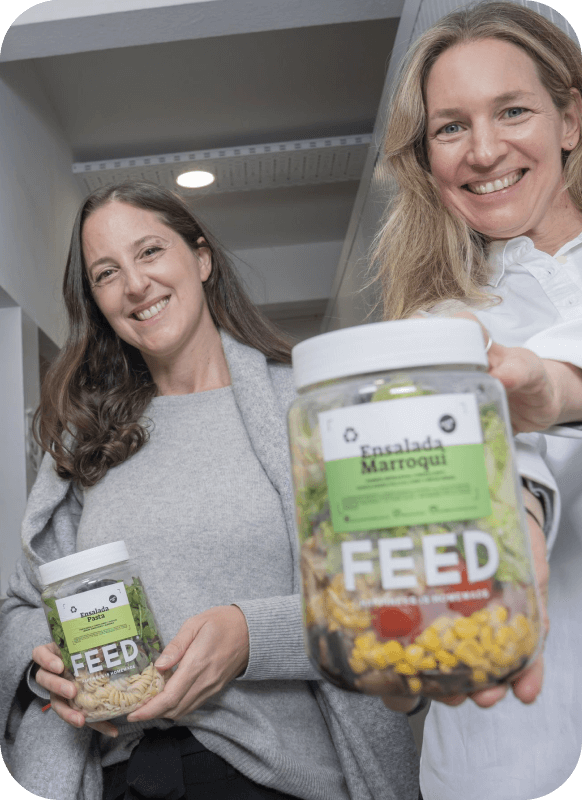 We are acting today
We know the challenge is huge, but we also know that the time to act is right now.
Download Report 2021
This is just a token
Learn about all our initiatives